What are the benefits of offline search engine software?
I decided not to go here.
Check out Google Scholar!!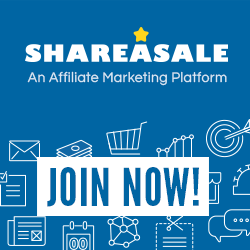 Please feel free to make donations.
Contact me via webmaster@botanicalguides.com or donate to paypal: StonedAimUser@Aim.com
I can accept Paypal or anything else. Thanks again! (#_#)
Use the subject "greyhatlabs" or "donation".