Freeware:
Random Videos:
YouTube Tutorials
File System:
How to check if file exist in python?
Graphics:
Using turtle module to draw lines
Data conversion:
TypeError - Converting datatypes in python.
Math:
Parameters:
Passing parameters to functions
.split:
Strings:
Sys Module:
Time:
Find and mount all storage devices on linux machine from shell
Terminal commands for beginners!
Using linux shell command "cut"
Services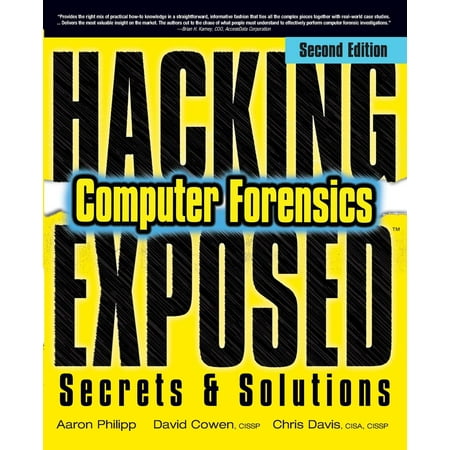 More YouTube Tutorials:
How to get windows to connect to wifi before logging in?
Blog Index
I'm adding YouTube tutorial videos down the sides of the left and right navigation menus for this page. Enjoy and please subscribe and donate to support me financially!
Shout out to the wayback machine.Nov 28, 2019
How To Bypass Internet Censorship
Things To Do Online when You're bored
How Are Computer Viruses Possible?
GHL Upcoming Offline Search Engine [ Now Accepting Submissions ] Supporting the little guy!
Alternatives To Twitter And Facebook[Mobile]
Why Mobile Devices Are A Downgrade To Laptops/Desktop Pc's[Desktop]
Alpha FTP Client - Preview Teaser! [Desktop]
Early Internet Of The 1990s[Hybrid Possibly]
---
Archive[coming soon]
---
XML Sitemap Contact: Webmaster@GreyHatLaboratories.com